By joining you are agreeing to receive exclusive Big Cottages member discounts straight to your inbox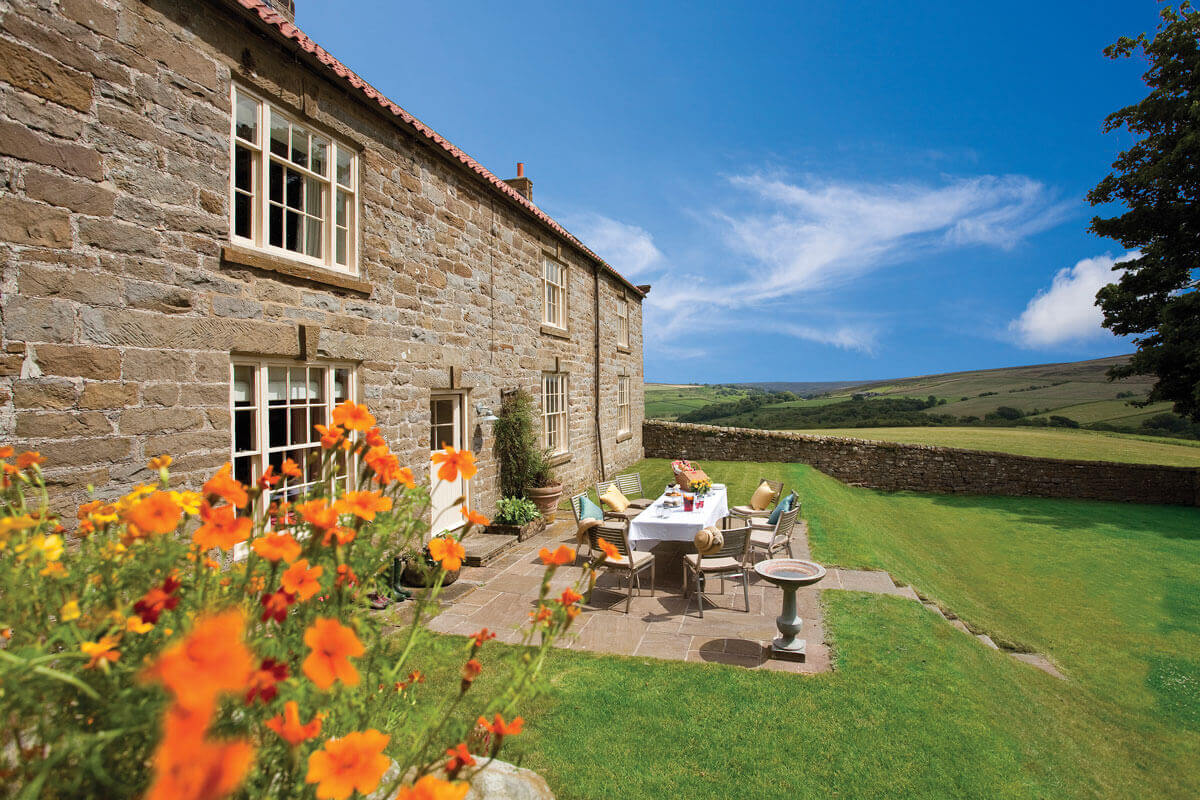 Become a member for free to access exclusive deals
Trusted by our customers
As part of the Snaptrip family
✕
Best price guarantee
We partner with the largest cottage providers to offer you over 30,000 properties on one website. Our cottages are professionally managed by these partners and payments are taken by them, but rest assured, by booking via The Snaptrip Family you'll pay the lowest possible price for your trip.

We never charge you more than you would pay booking directly on the partner's site and if you become a Big Cottages member you can save even more. If you find a property priced lower anywhere else on the internet (we'd be amazed if you do), simply email us at marketing@big-cottages.com and we'll refund you the difference.
Search over 30,000 properties on one site
We've brought together a huge range of owners and suppliers with a wide selection of properties suitable for groups. We've done the research so you don't have to.
View properties
Best price guarantee
Complete your booking with us to receive last minute discounts, member only prices and the best price, guaranteed. Big Cottages, little prices.
Become a member
A marketplace you can trust
We make things simple, connecting you to the supplier of your dream property once you find it. Need help? Our experienced customer service team are on hand to assist should you need us.
Start your journey
Dumfries And Galloway Destinations
Search Dumfries And Galloway Cottages By Features