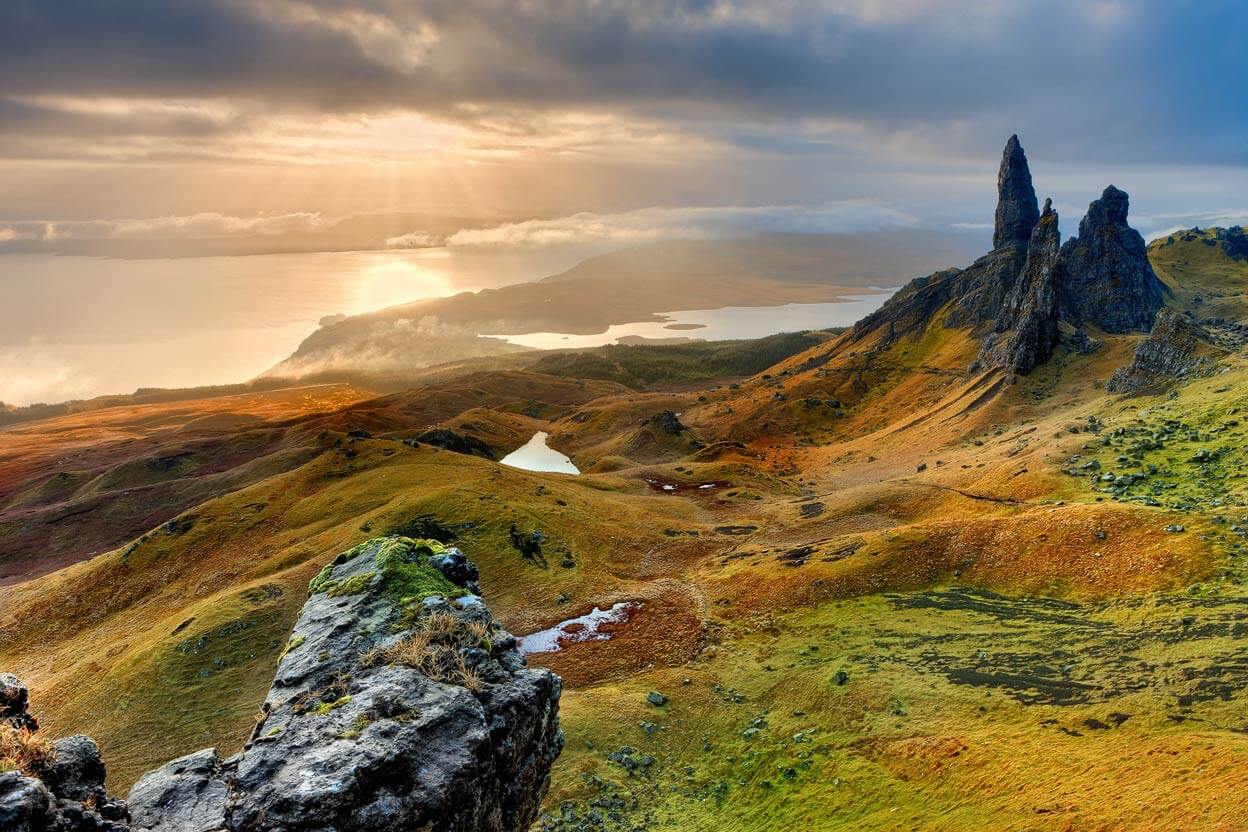 Become a member for free to access exclusive deals
Best price guarantee
No one can beat our prices.
✕
Best price guarantee
We partner with the largest cottage providers to offer you over 30,000 properties on one website. Our cottages are professionally managed by these partners and payments are taken by them, but rest assured, by booking via The Snaptrip Family you'll pay the lowest possible price for your trip.

We never charge you more than you would pay booking directly on the partner's site and if you become a Big Cottages member you can save even more. If you find a property priced lower anywhere else on the internet (we'd be amazed if you do), simply email us at marketing@big-cottages.com and we'll refund you the difference.
Biggest range of group accommodation
We connect you to a range of great suppliers with a huge selection of properties. We've done the research, so that you don't have to.
View properties
We get you the lowest price
We help you to complete your booking whilst giving you discounts, member only prices and our best price guarantee.
Become a member
A marketplace you can trust
We connect you with the best professionally managed properties and our marketing leading customer services can help you every step of the way.
Start your journey
Search Scotland cottages by features
Frequent questions
Where are the best places to stay in Scotland?

Some of the best places to stay in Scotland include <a href='https://big-cottages.com/edinburgh-holiday-cottages' target='_blank'>Edinburgh</a>, <a href='https://big-cottages.com/argyll-and-bute-holiday-cottages' target='_blank'>Argyll & Bute</a> and the <a href='https://big-cottages.com/isle-of-skye-holiday-cottages' target='_blank'>Isle of Skye</a>. What's more, we've got self-catering holiday cottages with bubbling hot tubs in all of these incredible locations!

What are the best holiday cottages with hot tubs in Scotland?

From log cabins to luxury self-catered accommodation, our top holiday cottages with private hot tubs in Scotland include the dog-friendly Beachwood in Annan, Bracken Log Lodge in Cargill, and The Indie House in Crieff.

What are the best things to do in Scotland?

Some of the best things to do while on holiday in Scotland include visiting Edinburgh Castle, watching an impressive display from The Royal Edinburgh Military Tattoo, and if you're feeling fit, taking on the challenge of Ben Nevis!

What are the best walks in Scotland?

Wherever you decide to stay, you can be sure there will be excellent walks from your lodge in Scotland. Some of the best walking routes include the Old Man of Hoy Trail in Orkney, the Mull of Galloway Trail, and the scenic Berwickshire Coastal Path.

How do I book a Scotland break with a hot tub?

You can book cottages in Scotland and a lodge with hot tub facilities via our site, or you can contact our team at 0203 637 0812. We can also advise you on luxury lodges with swimming pools, pet-friendly holiday homes for your four-legged friend, and cottages for large groups.